Well delivered
European Windows and Doors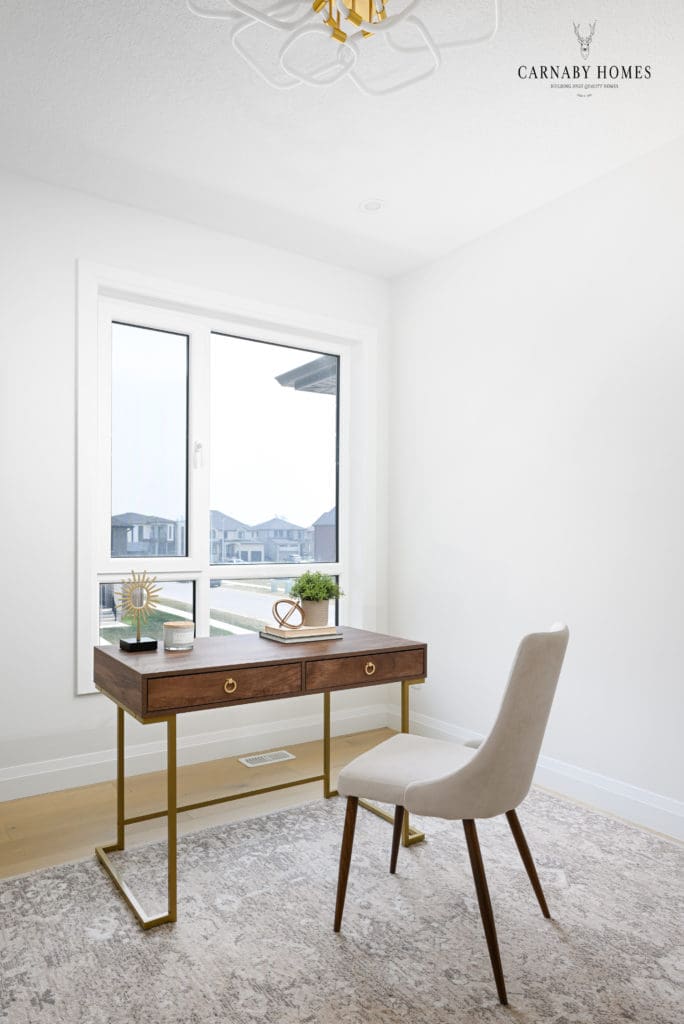 Tilt and Turn Windows
A European classic, Tilt and Turn windows are inswing windows with a double function. With a turn of the handle, they either tilt or swing in. The tilt function provides security and ventilation. Tilt and turn windows are our top-seller for good reason. They swing open to bring in the fresh air and tilt open for secure ventilation.
Fixed Windows
The most effective way to open up interior spaces to natural light and views. Fixed windows can be combined to create large, stacked glass walls.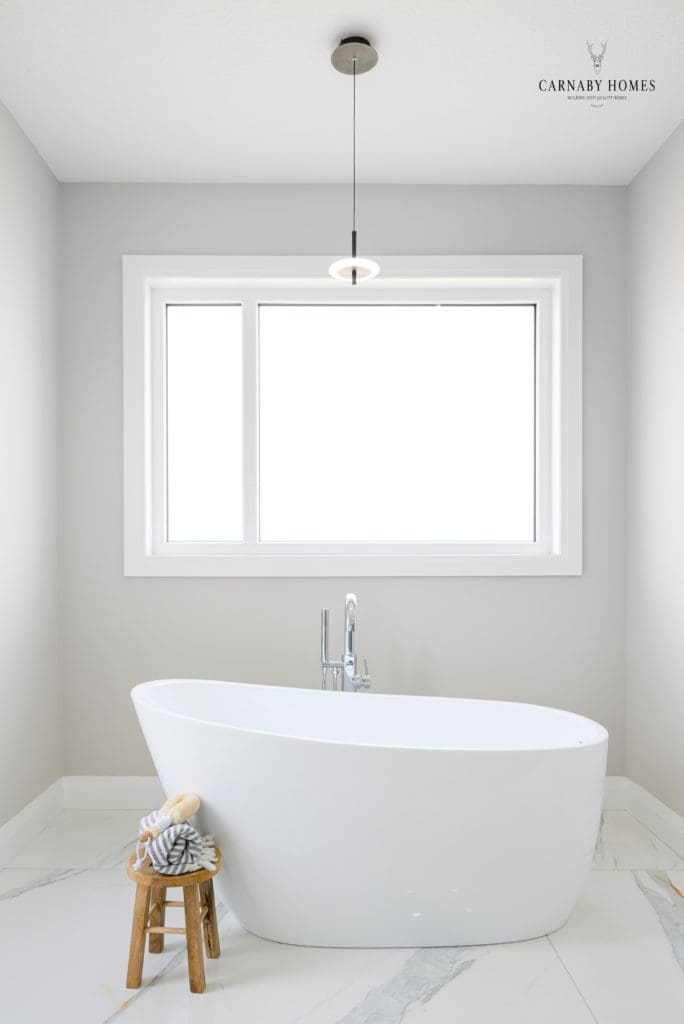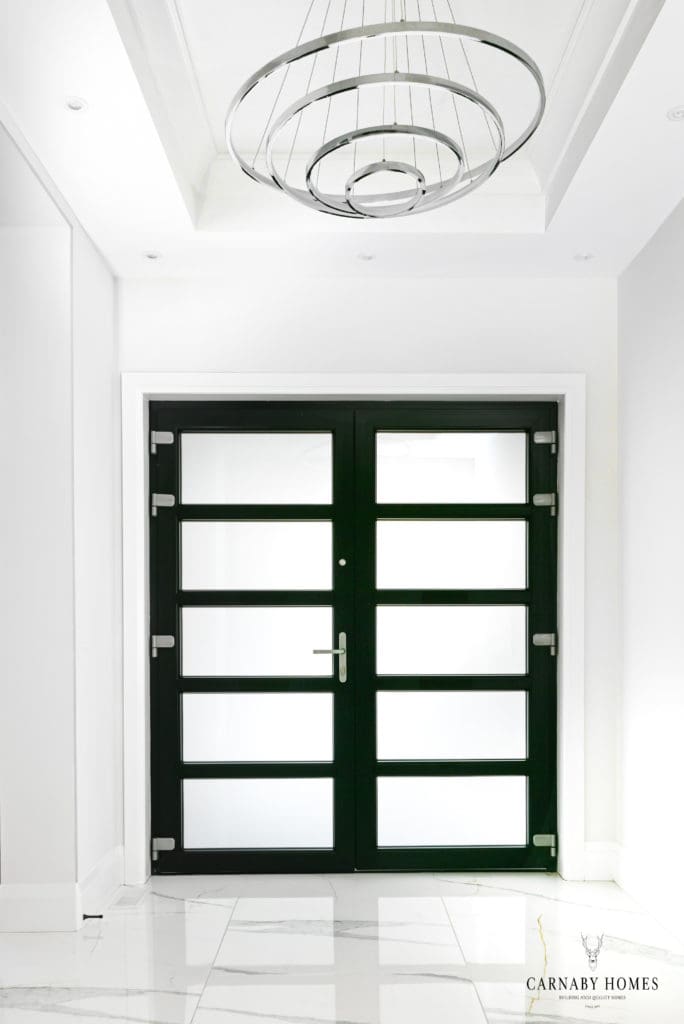 Front Doors
Glass doors offer a chic and simple look for your home. Glass doors can make a bold presence and provide easy-to-use entrances.Glass doors come with everything you expect including: multi-point, high-security steel hook locks, European lock cylinders, 3D-adjustable hinges, high performance thresholds and outstanding tightness and insulation.
Lift and Slide Doors
Lift and Slide doors are designed for wide uninterrupted expanses. The doors lift effortlessly out of their tracks and gasket system to glide open or shut. Large moving sashes are possible with sliding doors and ensure a tight seal when the sash is lowered and locked.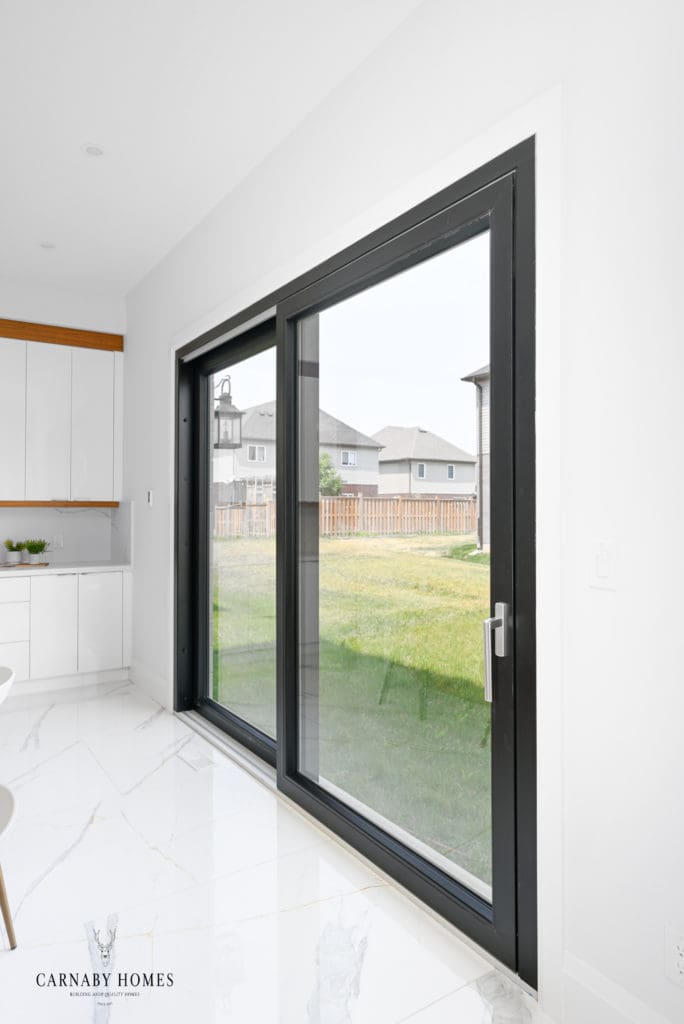 Patio Doors
Rediscover Patio Doors with our elegantly designed doors with outstanding durability, high security and energy performance.